Getting people to turn out is a huge part of organizing and Powerbase allows you to do it in many ways, incorporating images, video and peer to peer techniques.
Using email fully
Powerbase supports the use of full HTML in all email, allowing you to create beautiful and creative email messages, like the one below from Working Washington: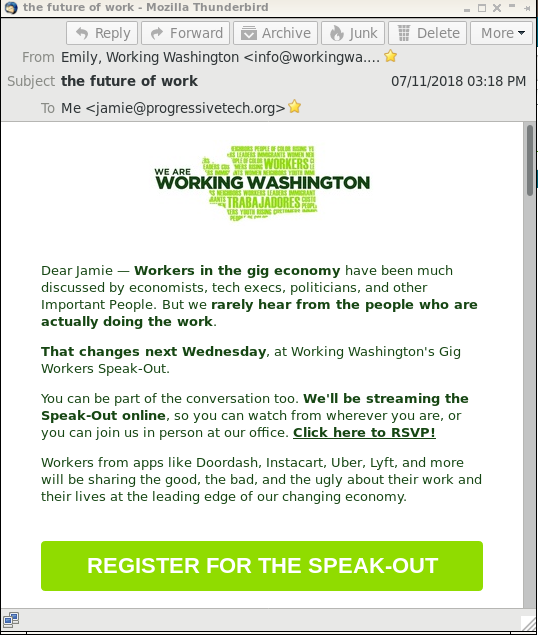 Memes
Using memes makes it easy to send the message along via social media and are particularly effective for fundraising sprints: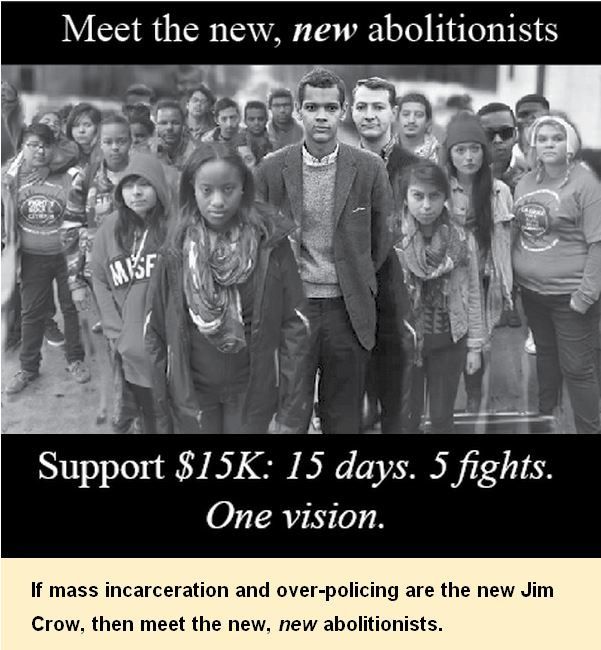 Embedding video
You contribution pages can include anything you want, even video!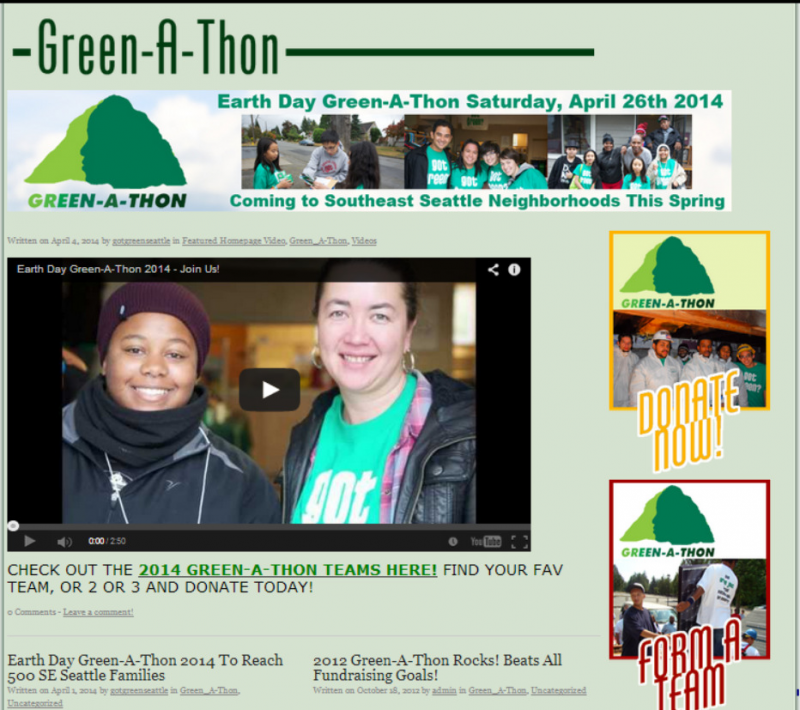 Teams, thermometers and more
Powerbase includes all the bells and whistles or a full fledged online fundraising platform.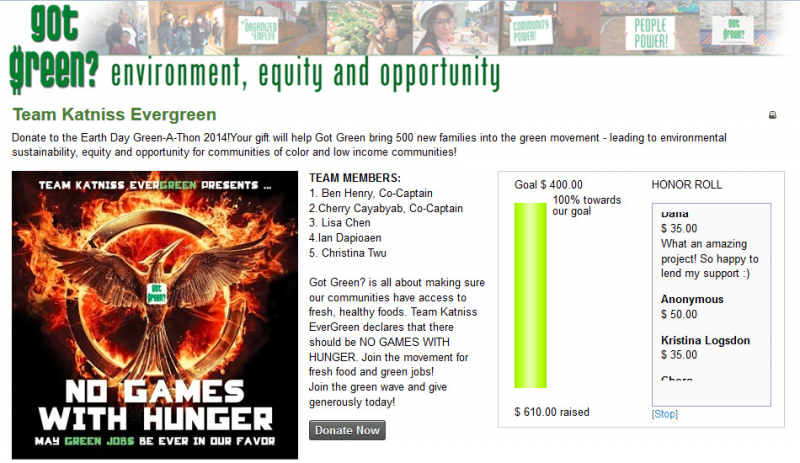 Category:
Collecting and Managing Contact Information