Before uploading your files, please format your files as excel spreadsheets or .csv (comma separated values) files. If you have multiple files, you can also zip them into one zip file, otherwise you will need to upload each file one at a time (repeating the process below).
We've set up a site where you can load files for us to retrieve without anyone else getting them. Use your internet browser and go to this link:
https://files.ourpowerbase.net/
Please email support to get the username and password!
First click the big upload button to upload your file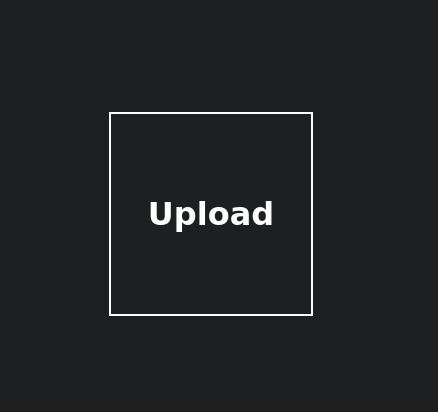 Next copy the address from your location bar